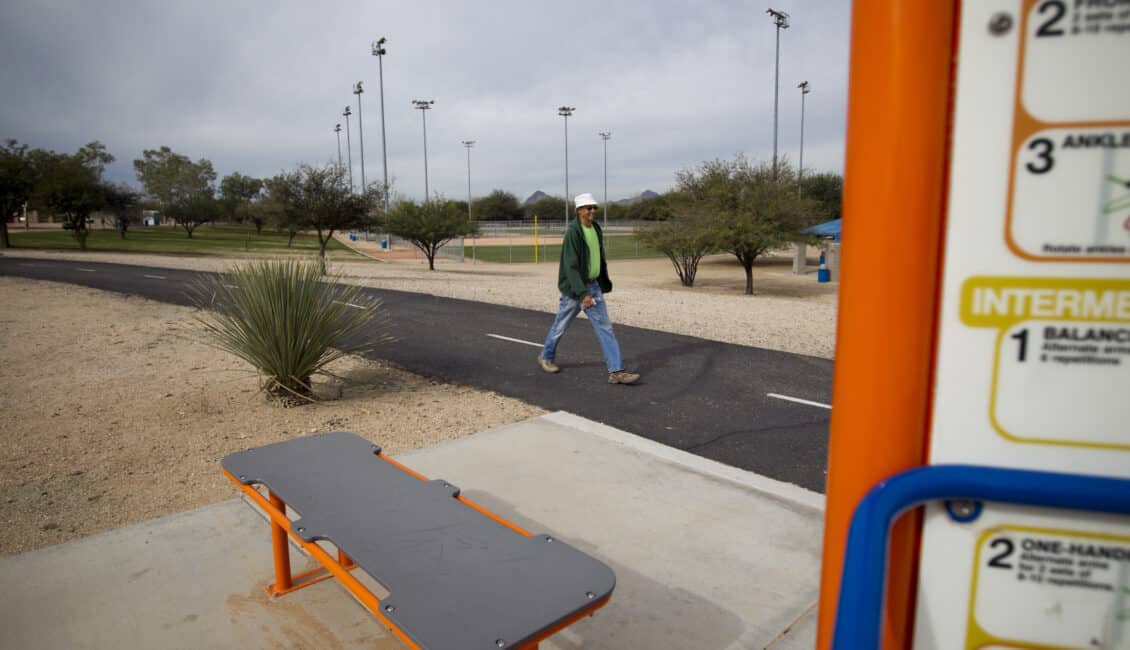 Our North Complex features a 2.2 mile multi-use path along the Kino Environmental Restoration Project (KERP) perfect for charity or benefit walks. The multi-use path also has access to The Chuck Huckleberry Loop, which features over 130 miles of paved pathways and bike lanes. Restrooms and ample parking are available.
Venue Reservation Information
If you're interested in renting this venue, please contact us at info@kinosportscomplex.com.
Venue Cost Information
Rental costs are tailored to your event depending on amenities used, event duration and other details. Please contact us at info@kinosportscomplex.com or call (520) 724-5466 for more information.